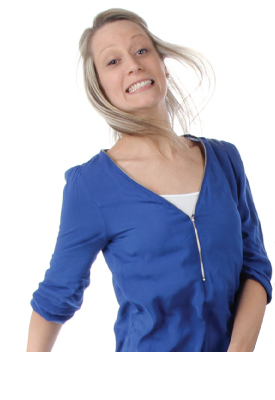 ME
I don't have a story worth making a novel out of it but here is a little bit about me!
I grew up in Quebec City, Canada. I did my Associate Degree in Arts and my Bachelor Degree in Graphic Design at Laval University right after. I have been working at the same company since I finished school, so for about 10 years. Since then I have also worked as a freelancer on many different projects.
A few years ago I met my husband and I moved to Connecticut in USA. I love my life here! I work as a Graphic Designer with the family business here also.
TAEKWON-DO
I can't talk about me without talking about Taekwon-Do. I started when I was 8 years old after my parents signed me up to ''learn how to defend myself''. Well more than 20 years later, I learned a lot more than to "defend myself"! I traveled all over Canada and many other countries  around the World to compete and participate in seminars. I competed so far in 4 World Cup and 3 World Championship. My husband and I also own a Taekwon-Do School here in Manchester were we teach with his parents. So to say that Taekwon-Do is big part of my life isn't too much to say! In many ways, it made me the artist that I am today since after all, Taekwon-Do is a martial ART!
Taekwon-Do also gave me the opportunity to use my Graphic Designer skills in many occasions, working on tournament posters, marketing material and clothing.
HOBBY
When I actually have a minute to myself, I love wood working. There is just something so inspiring about working with that material to me! I paint in my free time as well, mostly to decorate our house and for a few family requests! I also started practicing yoga about a year ago and it complements Taekwon-Do very well…on the relaxing side!